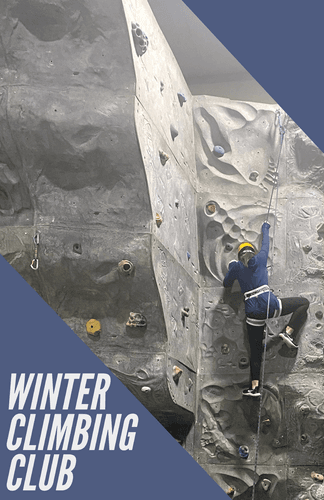 WINTER CLIMBING CLUB AT THE ARK.
Looking for an opportunity for you or your entire family to get exercise and have family fun this winter? Come to THE ARK and explore the sport of rock climbing on our rock wall in a warm gym. Outbound climbing trips will be offered as well. Come climb from 6-8 on the second Thursday of each month and learn basic knot tying, belaying, climbing techniques, or simply to get some exercise during the winter months. Sign up for the entire club of 5 monthly sessions, or jump in when you can. Fee is $12 per climber per session with discounts available. Ages 12 and under must have an adult present with them. Climbing experience is not required as trained facilitators will be belaying and instructing.
Liability release forms required for all participants. Minors must have a custodial adult's signature.