We here at THE ARK are convinced that we continue in the work of the Kingdom because of three things:
         1)  God's direction and grace.
         2)  The continued support of our faithful friends.
         3)  The wonderful servants who came before us.
Story after story can be told of those who sacraficed their time, talents and resources to set this ministry in motion, continued building upon the foundation that was laid, and served in countless ways for these last 70 plus years. Yet to a person, none of them would have ever identified themselves as a "hero."  They would have simply explained that they had seen what God was doing in the lives of those influenced by this place and the people from here, and they just wanted that to continue.
We want to honor those people and their sacrafices.  Please click on one of the documents below for the whole story on how we plan to do just that.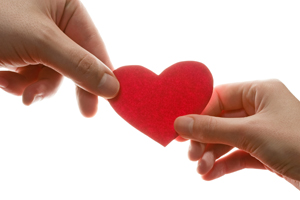 The temporary communities that we are able to create because of the places we offer and the people we send out all have one thing in common: God is in charge! Since the very beginning, we have worked hard to be Bible Based, Christ Centered, and Mission Minded. Your gifts, both large and small, help us to keep the eternal truths of God's Word the center of all we do. Thank you in advance for your generous support that allows us to make a difference in the lives of thousands of people each year.