Summer Internships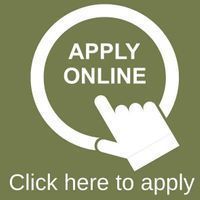 Are you* interested in a summer Internship with THE ARK Christian Ministries? We are looking for young people who desire to put Christ first in everything they do. This internship program runs from mid-May to mid-August. 
(*For those who have at least graduated from high school before the summer begins)
Now accepting applications for summer 2021.
For More Information Contact:
Andrew Hale, Programming
(765) 395-3638
andrew.hale@thearkcm.org