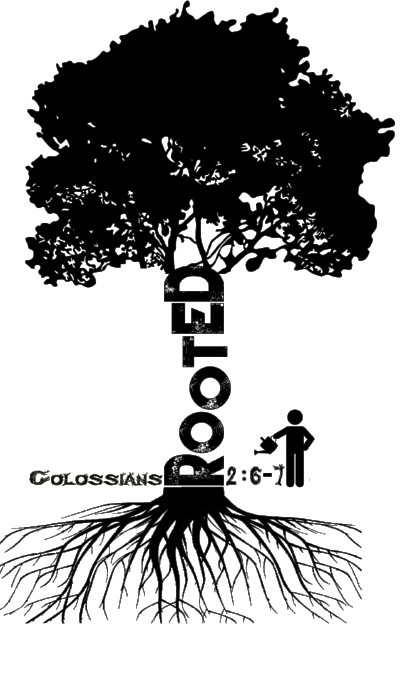 Summer 2018
We here at THE ARK work hard finding the right folks to lead our summer camp sessions.  These amazing volunteers give hours of their time to plan, recruit, and execute the age-directed sessions available each summer.  THE ARK staff also seek to make sure every detail is ready to go for our campers and their faculty.  But, at the end of each session, we must all say goodbye to each other as we go our separate ways.
Late last summer (2017) as we started thinking about summer 2018, these thoughts and ideas came to the front of our minds.  And along with those ideas came this question:  Was there something we could do while campers are with us that could "prolong" their experience?  That is where the idea for "Rooted" came from.  We are asking our deans and their teams to focus on the fundamentals of our spiritual journey: Scripture memorization, emphasizing books of the Bible, daily reading of the Bible, etc.
"...continue to live your lives in Him, rooted and built up..."  Colossians 2:6b-7a
Click the above title for a printable 2018 schedule.