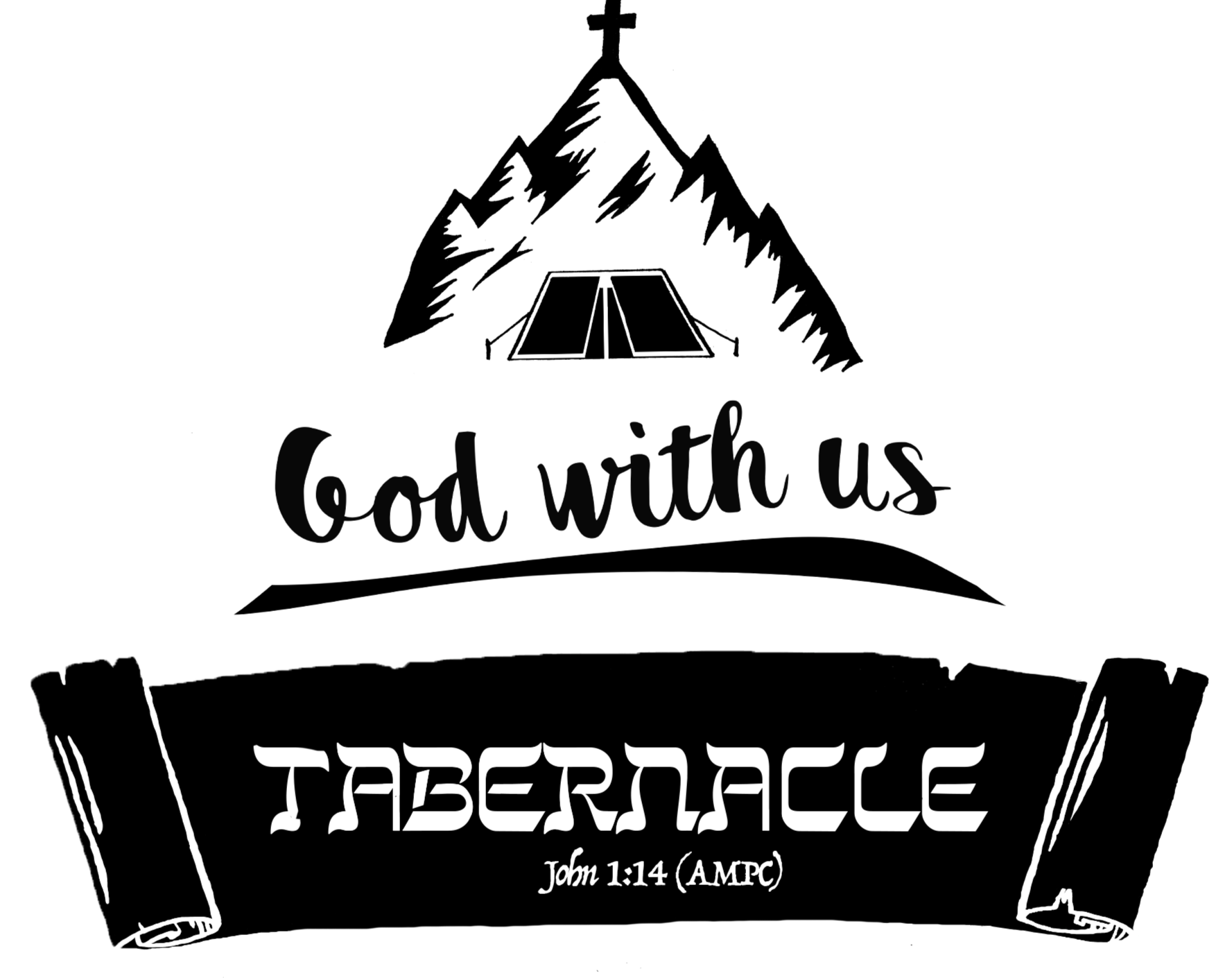 Click on the link above to download a PDF that describes the items used in the Tabernacle.
Click here for photos of facilities and camp sessions
 "And the Word (Christ) became flesh (human) and tabernacled (fixed His tent of flesh) among us; and we saw His glory, such glory as an only begotten son receives from his father, full of grace and truth."  John 1:14 (modified from AMPC)
Jesus, the Son of God, came and lived on earth among humans.  Then, when He died for the sins of all people and left His physical body, He sent His Spirit to live with all who receive Him as Savior. This summer, we'll dive into what it means that Jesus "fixed His tent among us" by exploring the tabernacle and its furnishings as described in the Old Testament.  In addition, we'll see how in the New Testament - and in our lives today -  Jesus is the ultimate fulfillment of Emmanuel: God with us. A life-size outdoor model of the tabernacle will even be part of the hands-on - God-with-us -experience this summer at THE ARK.