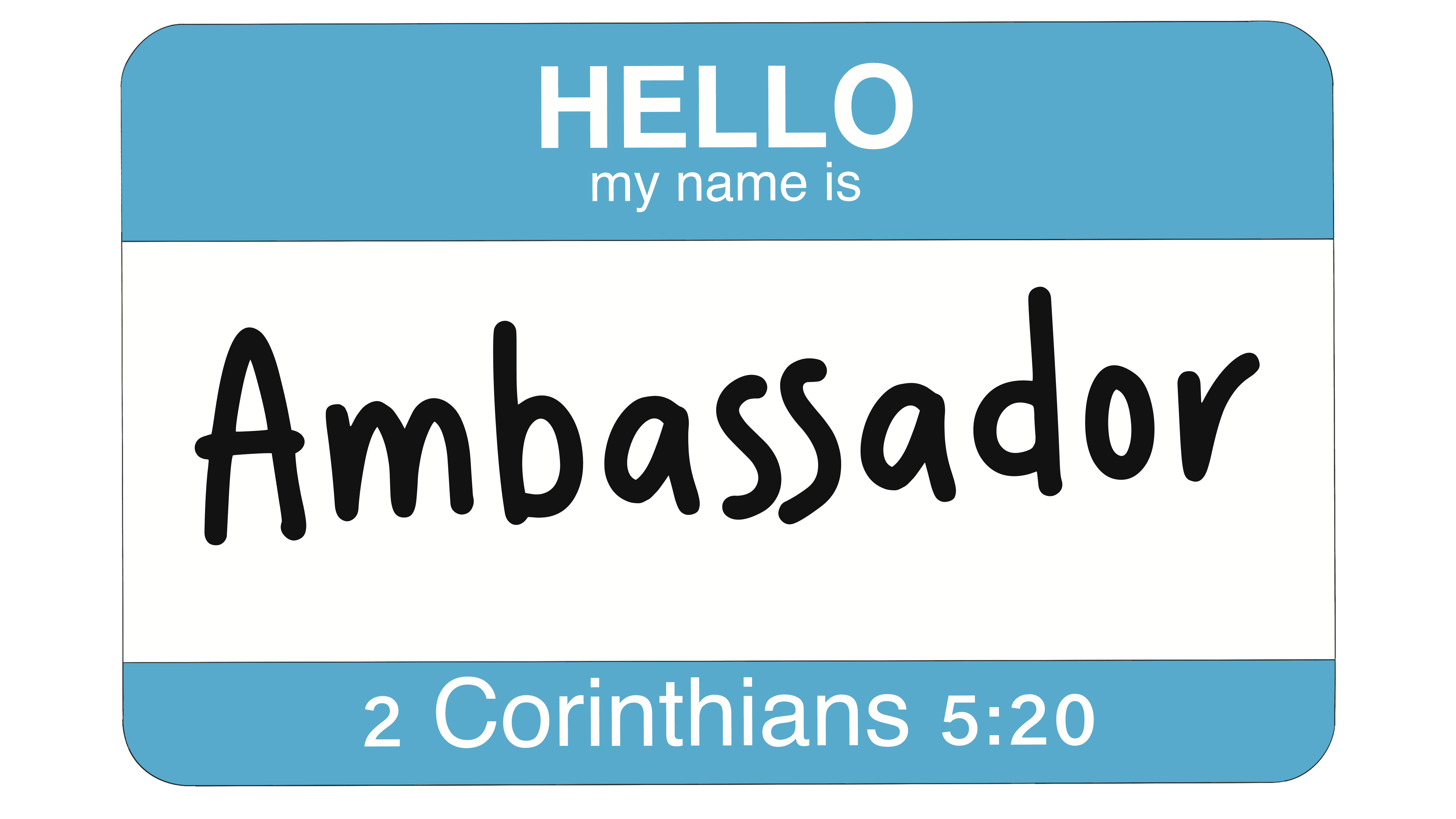 This summer at THE ARK we'll explore what it looks like to be an ambassador for Christ. Our key Bible verse is II Corinthians 5:20: "Therefore, we are ambassadors for Christ, God making his appeal through us. We implore you on behalf of Christ, be reconciled to God."
Ambassadors in foreign countries speak with the authority of the President. It is like he or she is speaking to them.  An ambassador's words are the words of the country and president they represent. 
How are we representing Jesus? How does it look for us to be strangers in a foreign country (this world isn't our home)? In a culture opposed or at the best indifferent to Christ, how can we be His representatives? 
Our missionary this summer works with people of all faiths and backgrounds in a culture that has no understanding of what it means to be with Jesus. She is a true ambassador.
Register for a camp session today by clicking on any "Register Now" button.