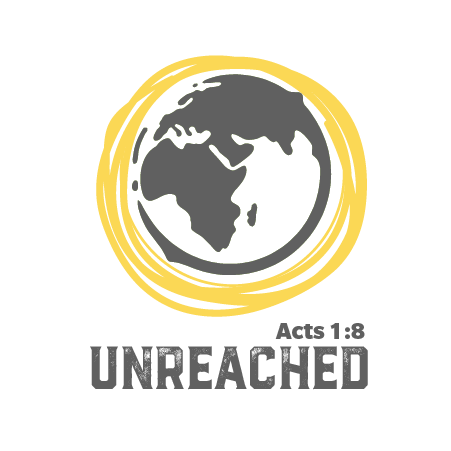 "But you will receive power when the Holy Spirit comes upon you. And you will be my witnesses, telling people about me everywhere—in Jerusalem, throughout Judea, in Samaria, and to the ends of the earth." Acts 1:8
Who are Unreached people groups?
Where do you find Unreached people?
Who's Unreached in your life?
Have you ever felt Unreached on social media? 
When have you felt unreached in your life? 
Often in the church we define Unreached as those who live in parts of the world called the 10/40 window. While this is certainly true, we also wonder how many people closer to home are Unreached. Have you ever felt Unreached? This summer at THE ARK, we'll explore how Jesus wants to reach every single person in the world with His life-changing love, including you!
Register for a camp session today by clicking on any "Register Now" button.