2022 Ladies Retreat: August 26-27.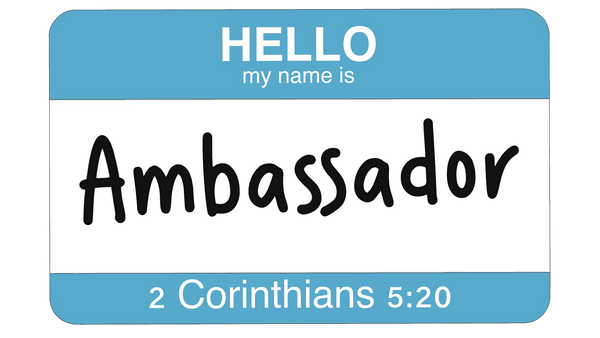 Ladies of all ages are invited to attend "Ambassador" the 2022 Ladies Retreat at THE ARK. Join us as we explore what it looks like to be Christ's Ambassadors in our daily lives.

Come experience...
- Meaningful and relevant classes
- Worship through song (Leaders TBA) & teaching by Dani Seybold Morris Krahn
- Crafts that support missions
- Yummy food (that you don't have to cook)
- Fellowship
- And more! 
$60 for both days.
$35 for Saturday only.
$25 for Friday only. 
Registration begins on May 1. Sign up online by clicking on any "Register Now" button.