You'll always know what's going on at THE ARK. Bookmark this page and check back often for the latest programs and events.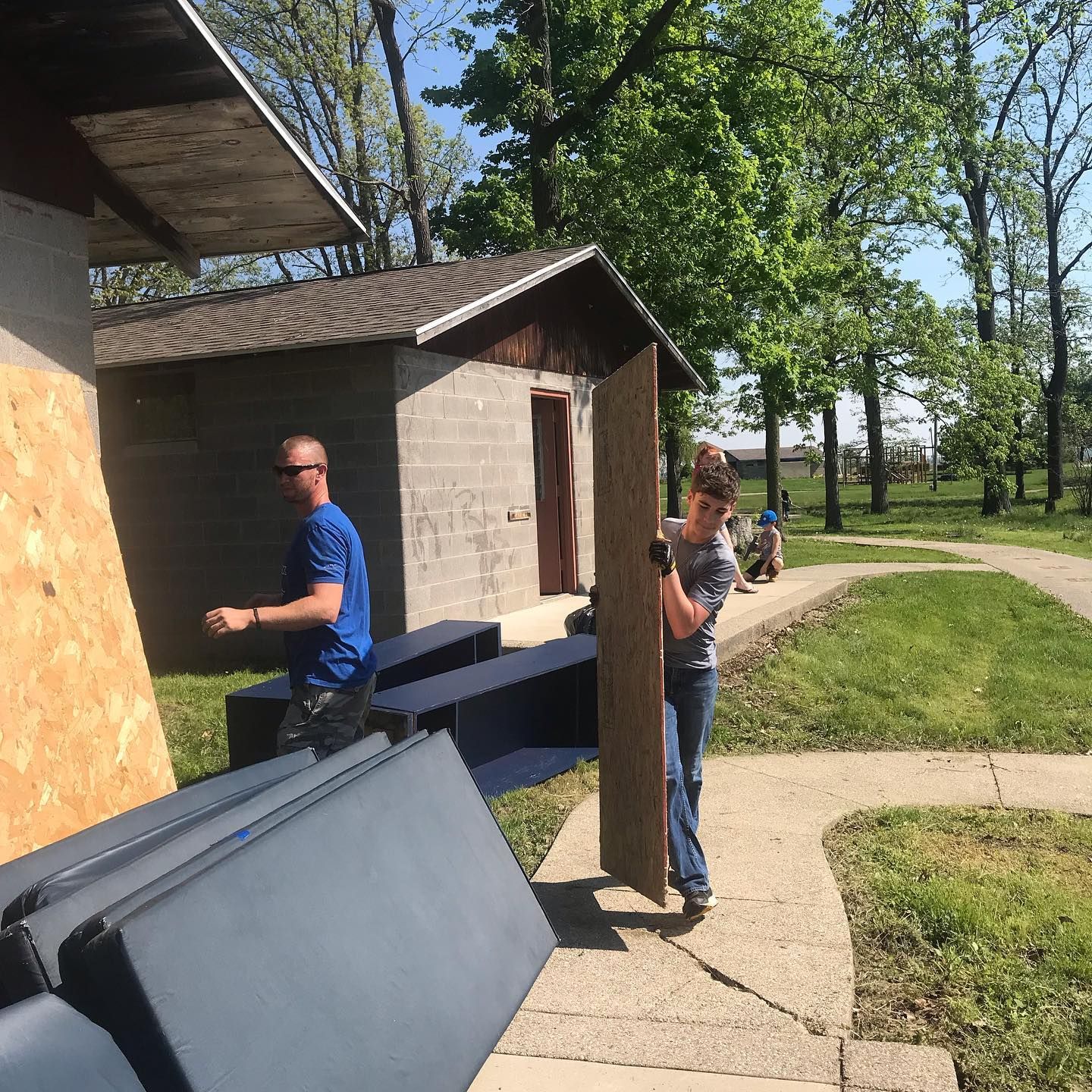 Please come help us get the buildings & grounds ready for summer camp sessions. Cleaning supplies will be provided. The event begins in the Lobby of the Conference Center at 8:00. A light breakfast & lunch will be served. RSVP by calling 765-395-3638, by emailing linda.kidwell@thearkcm.org or on the event posted on Facebook at THE ARK Christian Ministries.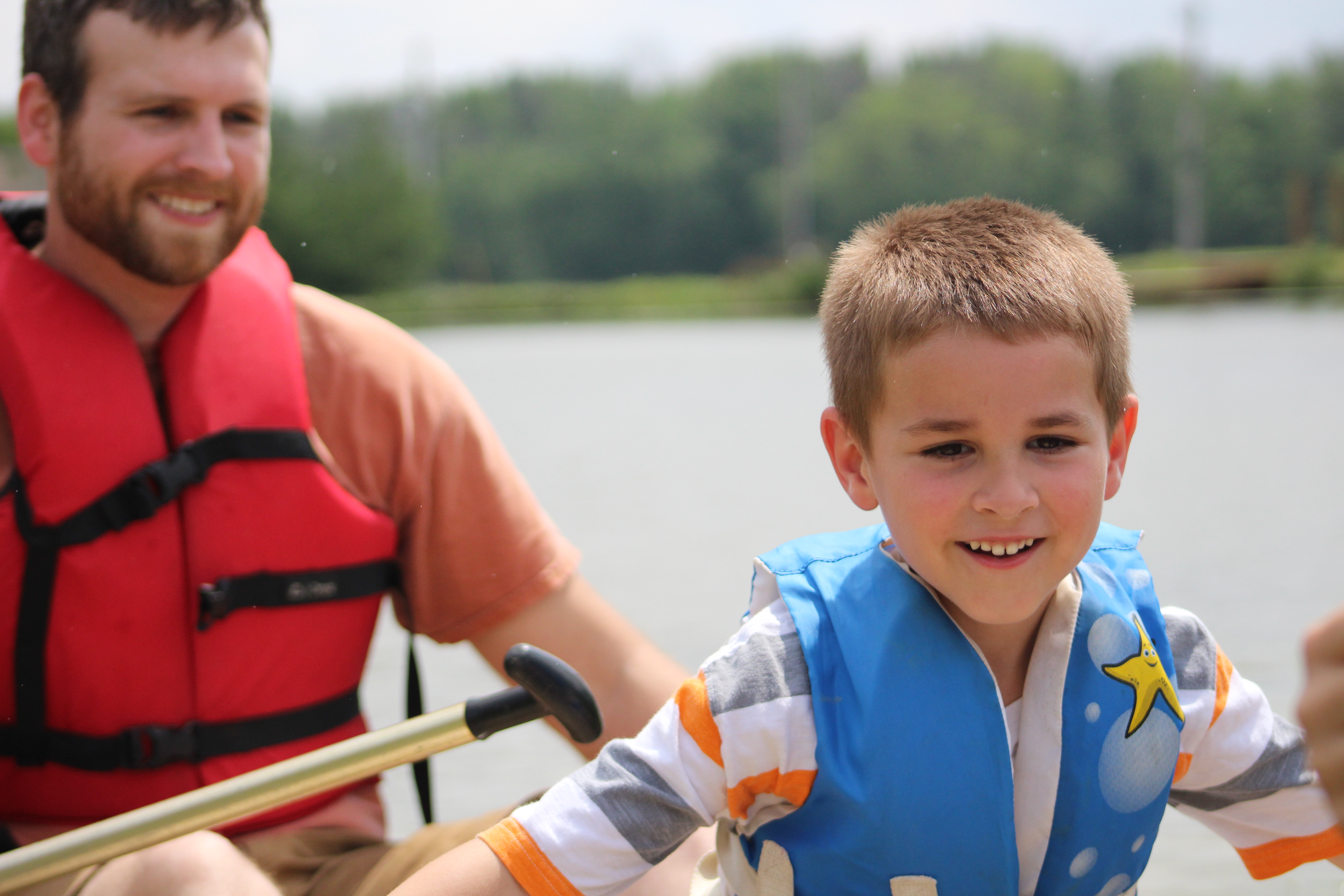 Come explore THE ARK Christian Ministries located outside of Converse. This is a day of fun for all ages. Are you interested in knowing more about summer camp sessions? We'd love to answer your questions.
Free Activities & Snacks from 2:00-5:30 pm & Supper @ 5:30
Activities Include
Climbing Tower
Inflatable Obstacle Course
Archery Tag
Wagon Ride Tours
Cable Swing
Refreshment Booths *
Canoeing & Kayaking
Animal Barn
Hatchet Throwing * *
Chimpanzee Climb * *
** New this Year* *
This month does not have any events.