When Should We Arrive and When Does Camp End?
Please check back here often as the exact info and details for check-in and check-out are updated frequently. 
| Camp Session | Check-In Times | Check-Out Times | |
| --- | --- | --- | --- |
| Overnight Sessions | 5PM in the Conference Center. | 4:30PM on the final day in the Conference Center. | |
| Hoofprints Horse Day Camps | 9AM each day. Mondays in the Conference Center. Other days in the West parking lot by the barn. | 5PM each day in the West parking lot by the barn. NOTE: Horse Day Campers will have the option of a staying until 6:30 on Thursday evenings for a campfire/hotdog roast supper.   | |
| Ziba | 9AM on First Day | 4:30 on Last Day | |
What Should My Camper Pack?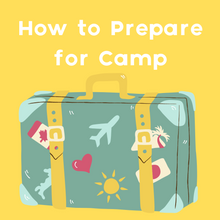 Click above on the "Summer 2023 The Prepared Camper" for a downloadable document that will help get your camper ready for camp. This document contains answers to frequently asked questions, a packing list, and more!
What happens to the $50 non-refundable deposit if my student is unable to attend summer camp?
If THE ARK cancels a camp session, a full refund will be given. Otherwise, the $50 deposit is nonrefundable. Please contact our office at 765-395-3638 if you have any questions. Other circumstances are examined on a case-by-case basis.
What's the Theme for the Summer?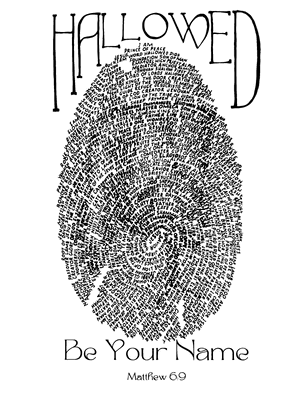 In the summer of 2023, we'll explore some of the names of God.  
Matthew 6:9 is our theme verse from the Lord's Prayer:
"This, then, is how you should pray: "'Our Father in heaven, hallowed be your name..."