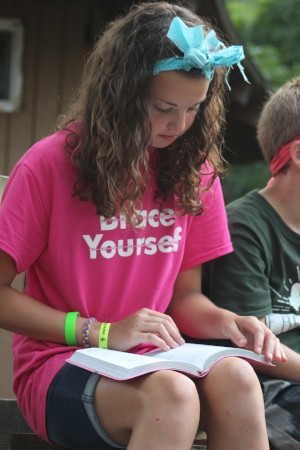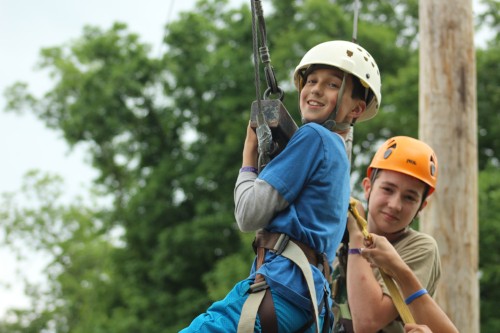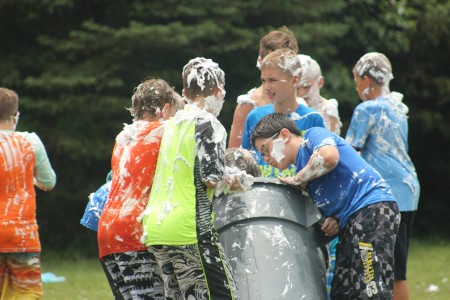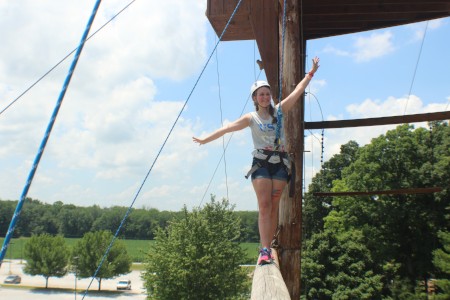 2018 Campers were asked about their favorite parts of camp and what they learned.
Here's a look at some of their responses…          
"Biking the bumpy hills was my favorite part."
"I had lots of best parts…mountain biking, watching my friends, the views from the trail – everything was beautiful."
"I learned that I can be a bass fisherman – a good one even."
"Miracles can happen at any time."
"The Bible studies were my favorite part of the week."
"God is always with us."
"I learned about sharing even when I don't want to."
"I never ever knew the 10 Commandments and I learned those this week."
"I learned a lot of things to help me in hard times to stay rooted."
"Being rooted by God is better than being alone."
"I learned a lot about how to take care of horses."
"I learned the fruit of the Spirit better."
"When we were blind folded I learned that we could trust the leaders like we can trust God."
"I learned that God died on the cross – I didn't know before that He died on the cross."
"Campfire was the best – talking about God & doing dances."
"Dean Hailey said sometimes campers come to camp and know that Jesus loves them. We hope you go home knowing ESPECIALLY how much Jesus loves YOU."
"The best part of camp to me was making new friends in the cabin that I didn't know before this week."
"The food was the best part of the week other than learning about God!"